New Frontier Lawn & Tree Care
Premium Lawn Care in the Wichita, Kansas Area
Everyone wants a healthy lawn, beautiful landscaping, and pest free green spaces, but the work that goes into it can be overwhelming. That's where we come in.
At New Frontier Lawn & Tree Care, we've been a part of this community for 30 years, providing comprehensive lawn, tree, and shrub care to the Wichita, Kansas area. We know that no two lawns are the same and so our treatments are tailor-made to fit your needs.
No more cookie-cutter lawn care treatments.
If you want your Wichita, Kansas lawn to outshine the rest, you've come to the right place. Our trained professionals will help you maintain your green spaces so you can enjoy them throughout the year!
Customer Service is Our Top Priority
We're not your average lawn care company. While some companies simply treat your lawn and leave, New Frontier Lawn & Tree Care is in it for the long haul. Our job isn't done until you're satisfied.
When you trust New Frontier Lawn & Tree Care with your lawn care needs, you will have one of our certified professionals assigned to your property from start to finish. After every treatment, we will provide you with expert advice from watering tips to mowing techniques, we will help you get the most out of your lawn.
If you don't see the results that you were looking for, then we're here for you. Give us a call and we'll provide you with a follow-up service, free of charge!
New Frontier Lawn & Tree Care: We make Lawns healthy, we make You happy!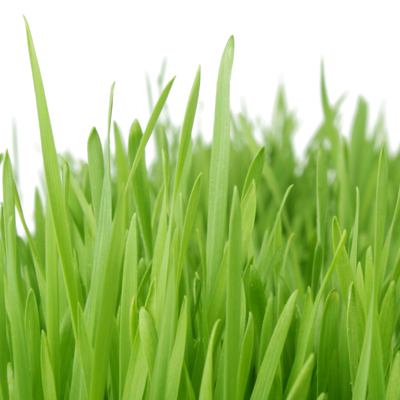 The Green Options You Need
Making sure your grass, plants, and trees are well-nourished is the key to proper lawn and tree care. New Frontier Lawn & Tree Care has the services to keep your green spaces healthy, year-round.
Some of the services that we provide include:
Custom-Blended Granular Fertilization
Spruce Up Your Lawn
Don't wait any longer, it's time to spruce up your lawn and showcase your green spaces. All it takes is one call to get the healthy lawn that you've always wanted.
Contact New Frontier Lawn & Tree Care today to get the results you desire and the lawn you deserve.
Contact New Frontier Lawn & Tree Care today to hear more about our
innovative lawn care services and solutions.
Contact New Frontier Lawn & Tree Care Today!